Pushing Automation Forward
35 Years of CNC Lathe Automation.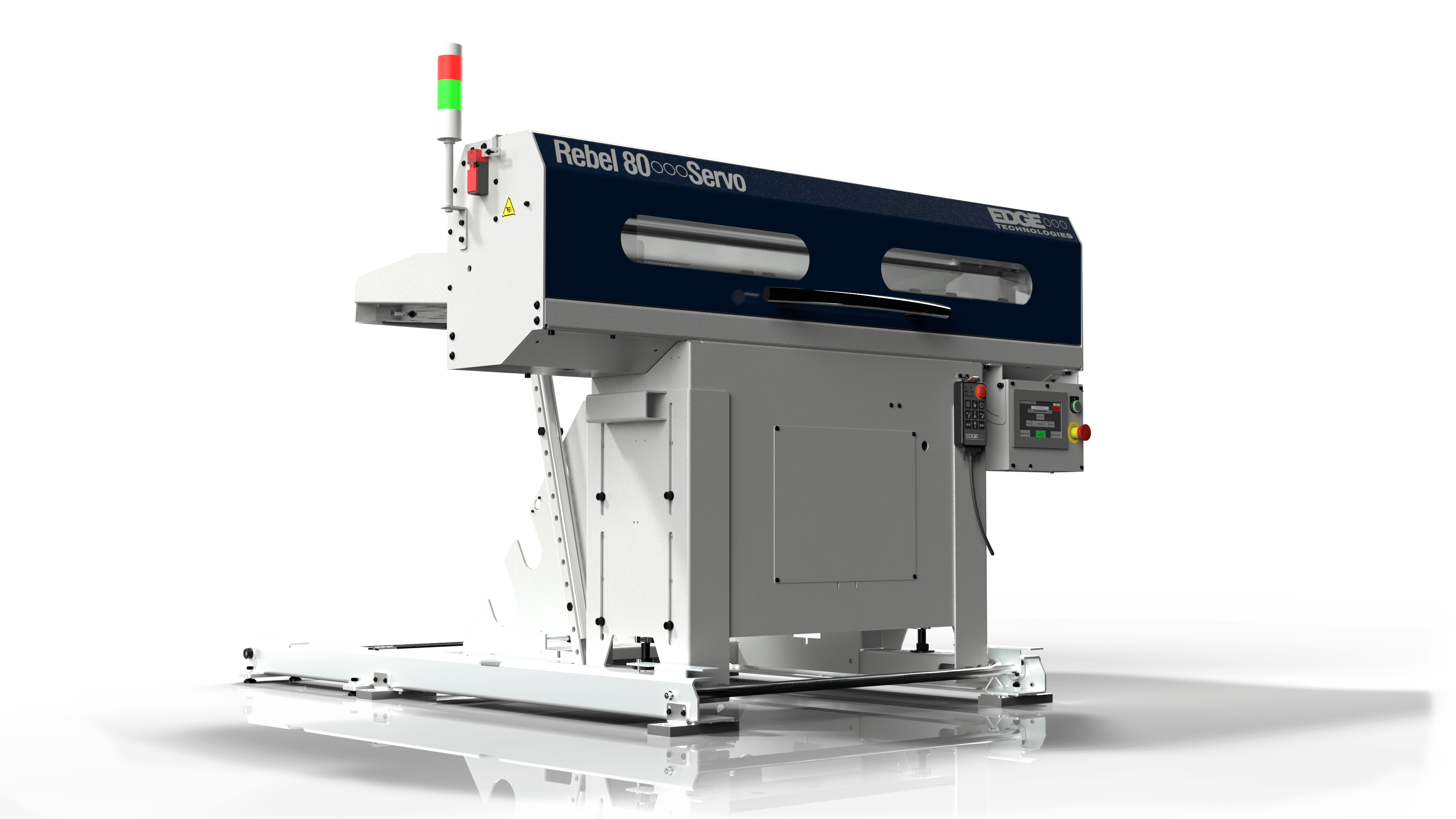 Edge Technologies is your complete source for CNC lathe automation and accessories with a two-tiered line-up of standard magazine bar feeders and a 35-year reputation for engineered solutions and technical support.
Regardless of the CNC lathe model, diameter range, or length of bar stock, expect fast lead times and crisp execution. Our EDGE & FMB Bar Feeders and Vortex Air Filtration systems are proven products backed by all the technical support and training you need to be successful.
Why choose Edge Technologies
Designing & building unique bar feeding and unloading systems
We provide product support, parts, and service
Is our standard product line not exactly solving your application? Edge will work with your engineering team to customize a solution. We've done it for manufacturers for their specific products and contract shops looking for that EDGE in productivity.
20-year old models-no problem! We have the experience and knowledge to keep our bar feeders running along with your newly purchased equipment. We will answer your call and assist you with the service and parts you need.
We Differ From The Competition Here's How...
Customers trust our team and products
We're leaders in magazine bar feeding
customer satisfaction is the core of our business
we respond faster and more effectively
Supporting the Brands you trust